Groupon Approved Deals
Go to our Groupon page and purchase deal. Once you have code, come back to our website, add approved products below to cart, paste code in discount code box at checkout.
Codes can only be redeemed online, not redeemable in store.
Durham NC. 1920 NC Highway 54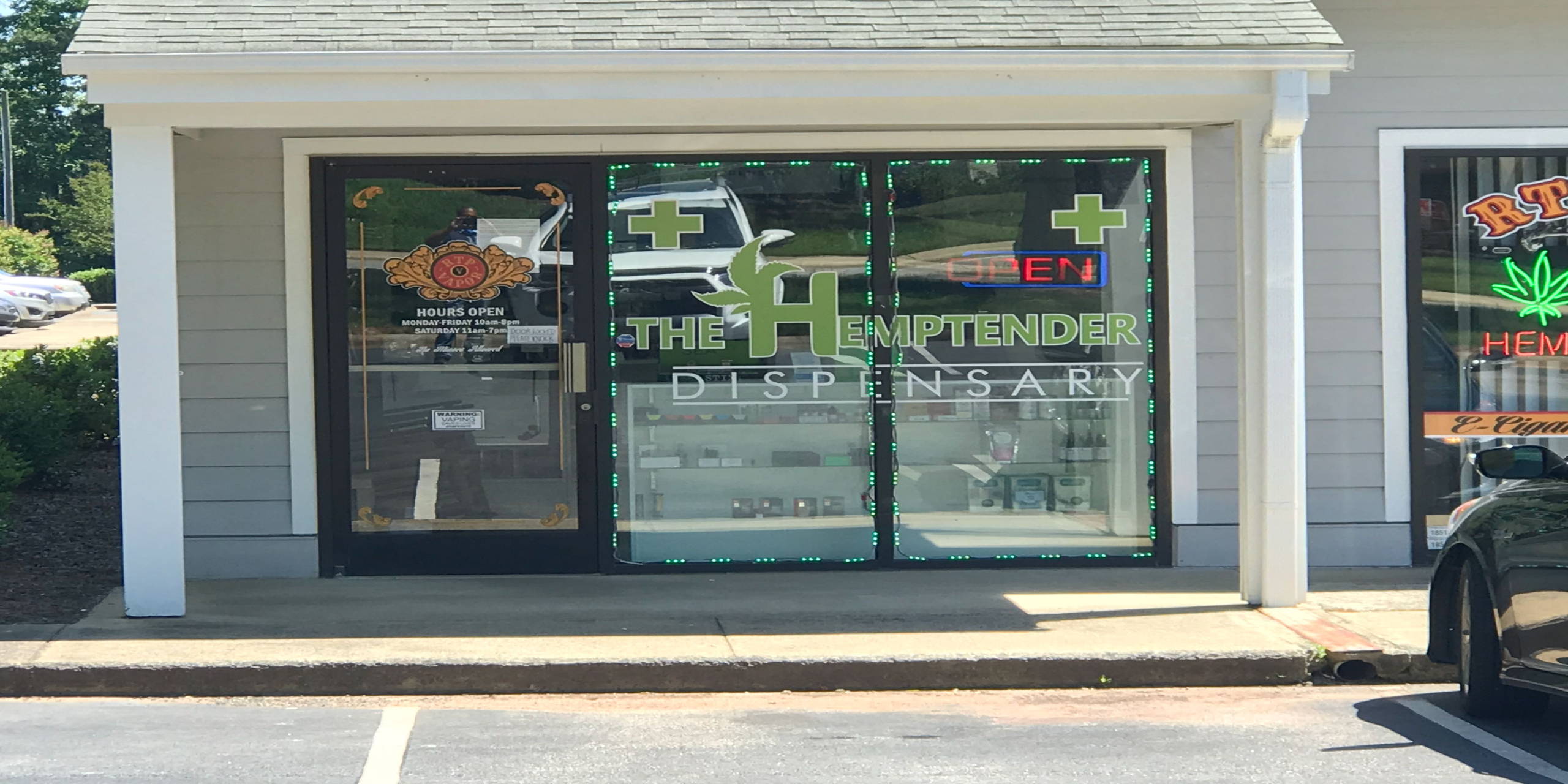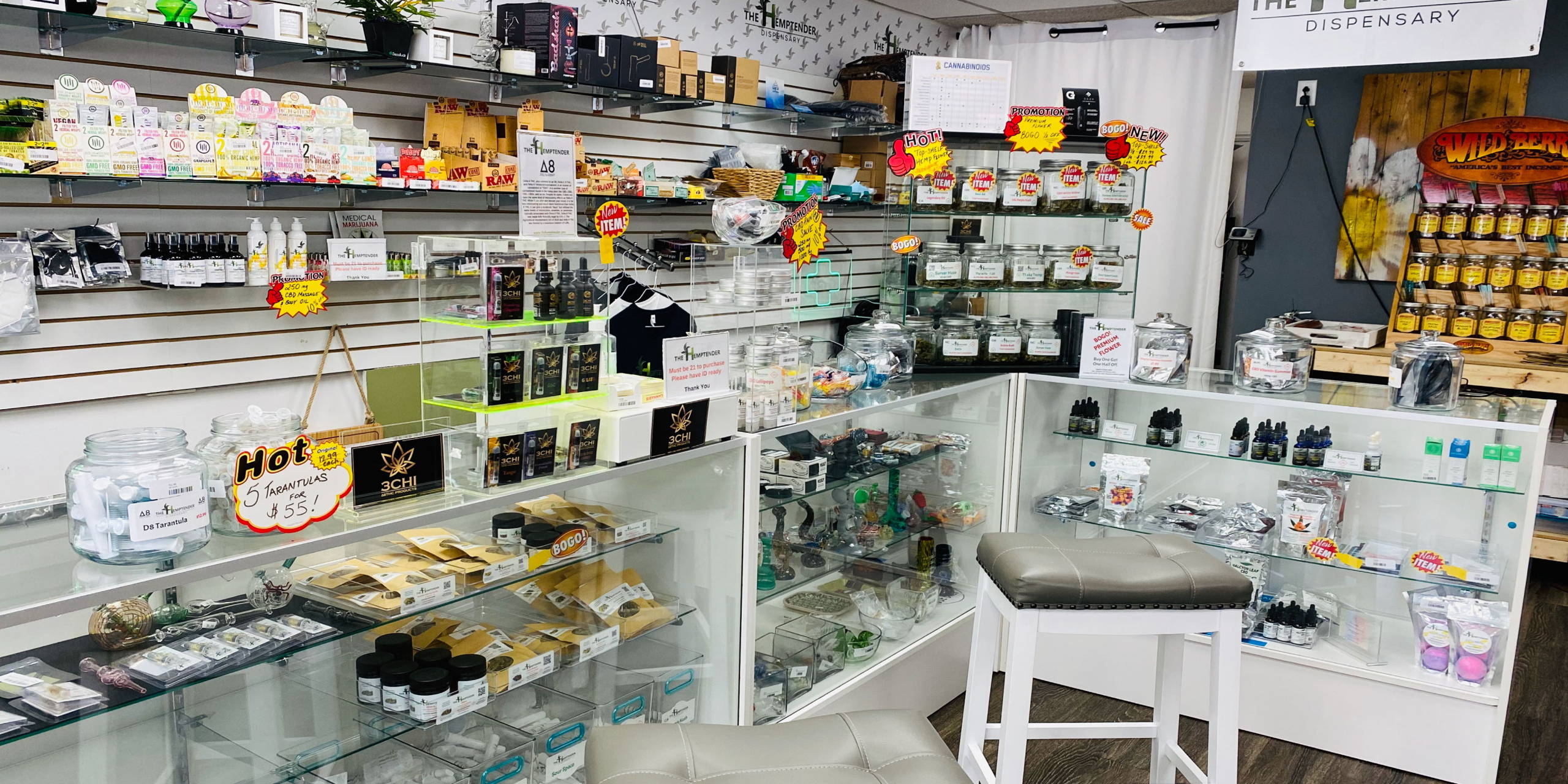 Cary NC. 590 East Chatham Street - Unit 110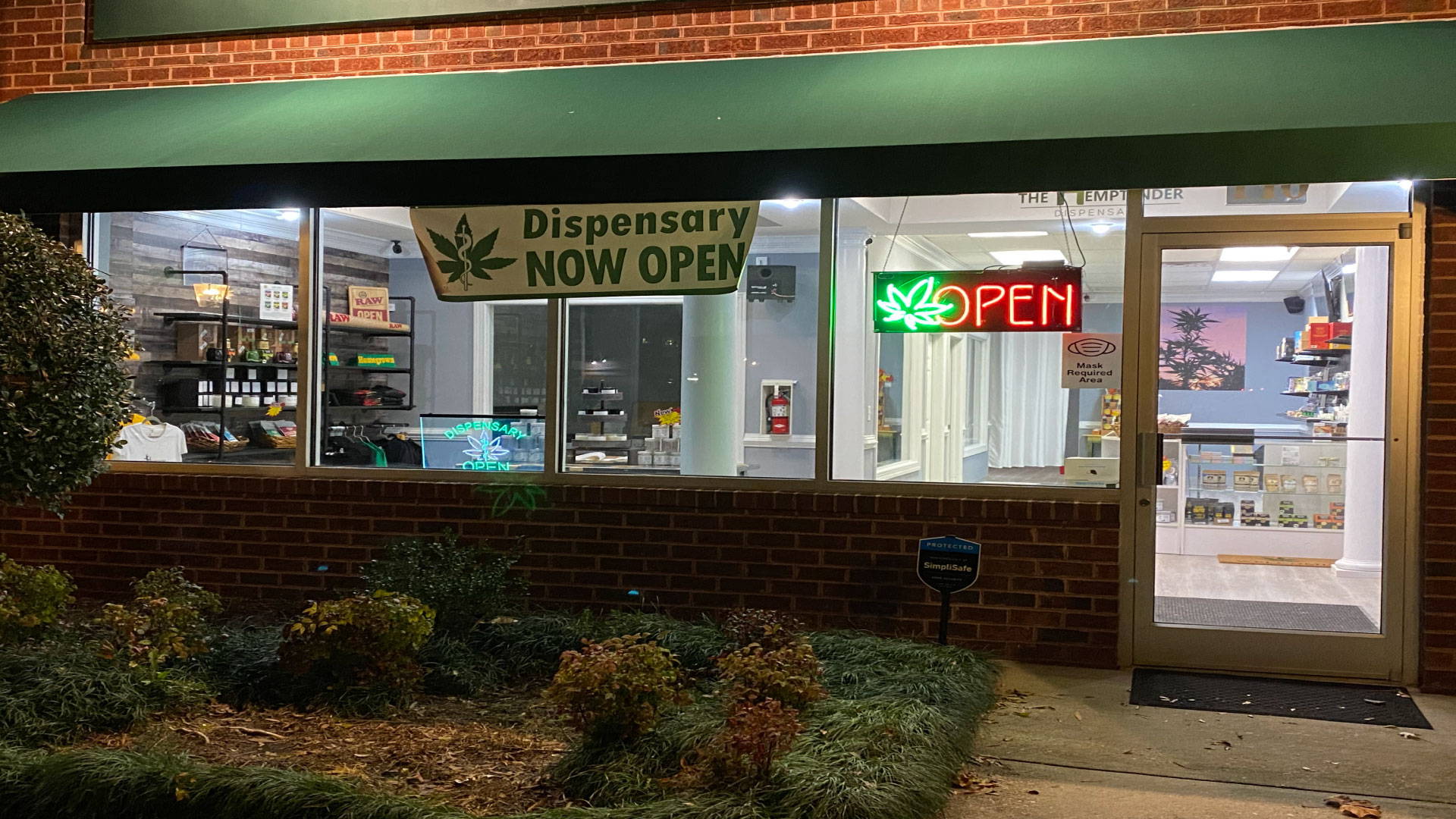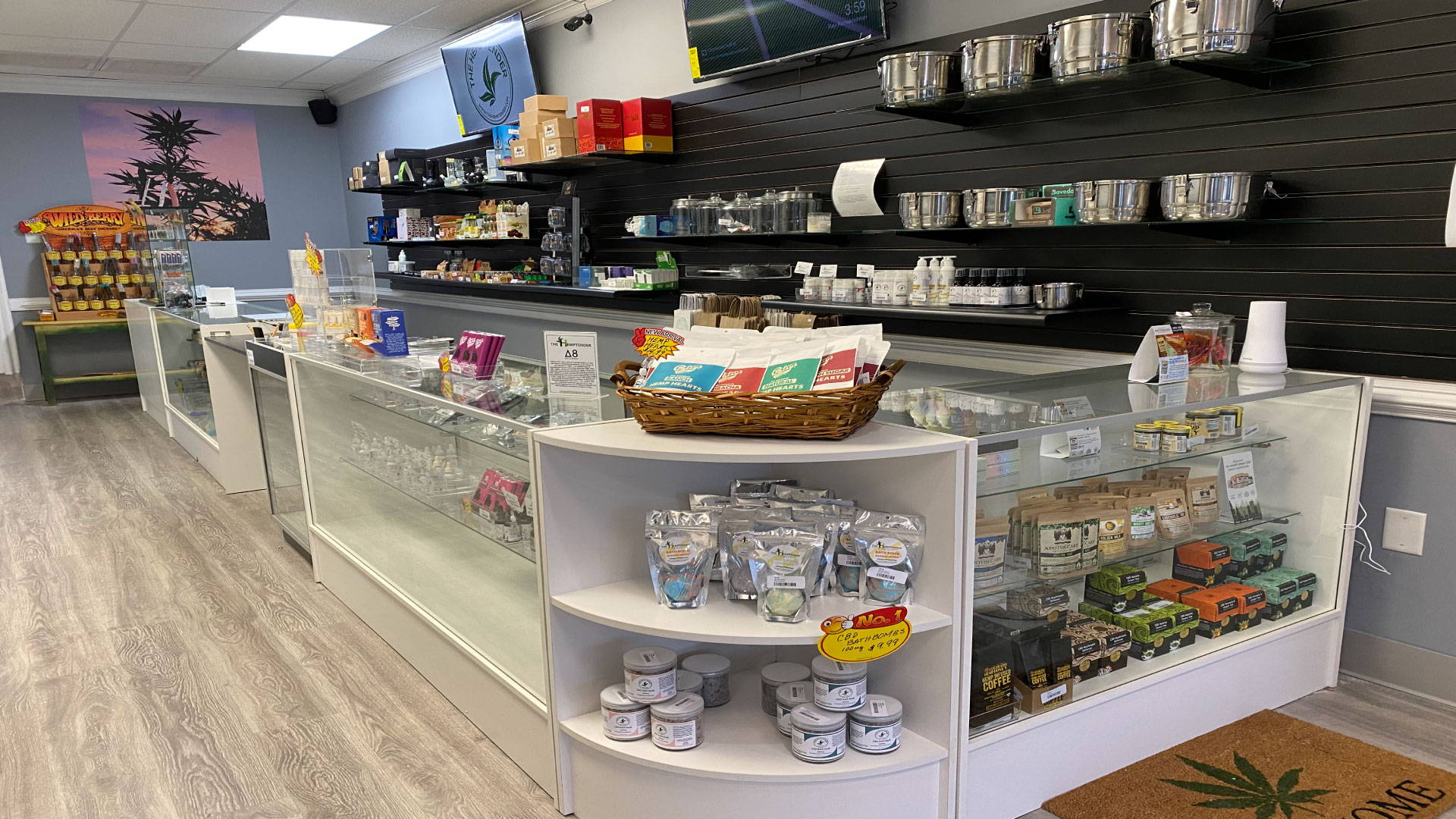 Frequently asked question


Which vehicle of consumption is best for you?
Tinctures: Taken sublingually (under tongue for 60 seconds), available in Full Spectrum, Broad Spectrum, and THC Free. This is the most popular form and consumption of CBD. Feel effects within 20 minutes. Medium bioavailability.

Soft Gels: Small 25 mg soft gel tablets. THC Free and easy to swallow. Good for sleep, pain, depression, severe anxiety, reduced exercise inflammation, autoimmune diseases. Feel effects within 30 -120 minutes. Low/Medium bioavailability. Long-lasting.

Gummies: Chewable 10 – 25 mg per. Great tasting. Best for anxiety, reduced exercise inflammation, sleep, general relaxation. It can also be used in combination with tinctures, soft gels, or any other products for a well-rounded approach when you need an added boost of CBD. Feel effects within 30 -120 minutes. Low/Medium bioavailability. Long-lasting.

Lollipops: Full spectrum 30 mg. Great tasting flavors. A fun way to get a quick CBD boost for anxiety or stress and can also be incorporated into a CBD routine. Low/Medium bioavailability.

Vape, Smoking Flower/Pre-rolls, Dabs: Hits your system immediately but wears off the fastest; you can also microdose throughout the day. Immediate relief from anxiety, stress, pain. Feel effects within 10 minutes. High bioavailability.

Topicals/Pain Salves: 250-1000mg. Rub on the afflicted area and it is absorbed into the skin through cannabinoid receptors. Feel effects within 60-90 minutes. Lower bioavailability. Skin conditions, arthritis, muscle soreness. Note Tinctures can also be used topically. Best used in combination with edibles or tinctures.

CBD works by acting on the body's naturally occurring endocannabinoid system (ECS). Endocannabinoids are compounds that naturally occur in the human body, and are similar to phytocannabinoids such as CBD. (Endo = within. Phyto= Plant). CBD mimics what is naturally going on in our body with the endocannabinoids and, when used as a supplement, gives our body a boost beyond what it can generate on its own. This ECS system's main job is to help the body adapt to outside stressors and maintain homeostasis: our body's efforts to keep everything in our internal environment stable and optimal no matter what's going on in the environment around us. Your body has 2 main receptors – CB1 and CB2 – that bond with the cannabinoids and our body generates enzymes that help break them down once utilized. The body activates the ECS with precision so that it impacts only what it needs to. For example, if your circadian rhythm is out of whack, it will work to regulate your sleep without altering another bodily function that is already working optimally, perhaps digestion for example.
I'm new to CBD. What do I need to look for?
The biggest thing is to do your due diligence and identify the key factors in selecting a quality CBD product. You want to find out which cannabinoid is best suited to your needs, along with deciding your preferred vehicle of consumption. It is also important to know the extraction process, whether it is third party tested, where is it sourced, and is it natural? Know the difference between broad and full spectrum products and look at the company's reviews. A reputable company will have test results readily available. We recommend that you stay away from products sold at gas stations and convenience stores claiming to be CBD. We are always more than happy to answer any questions as we understand it can be overwhelming.
FOLLOW US ON IG FOR NEW PRODUCTS & PROMOTIONS