Our second location in Cary NC is now open!
Thank you for your continued support through these times.
Happy Holidays and stay safe.
Can you get "high" off hemp?
Smoking hemp flower can be very relaxing, but it won't make you "feel high" like smoking marijuana.

THE HEMPTENDER is a small family-owned Hemp dispensary located in
The Bull City aka Durham, NC. that's committed to sharing the bountiful benefits of hemp. We love to hear and share the stories from our customers, family, and friends on how this amazing plant and compound has helped relieve many ailments from muscle pain and anxiety, to assisting in a better night's sleep and improving overall physical and mental wellness.
THE HEMPTENDER carries premium compliant smokable hemp flower, pre-rolls, and accessories. We also have a wide selection of full, broad-spectrum and THC-free hemp-derived products, including but not limited to, bath bombs, massage oil, balms, vegan gummies, and the popular Delta 8 (tinctures, vapes and gummies). Additionally, we understand your pets are family too and offer tinctures and dog treats that may relieve joint pain and inflammation, as well as reduce anxiety.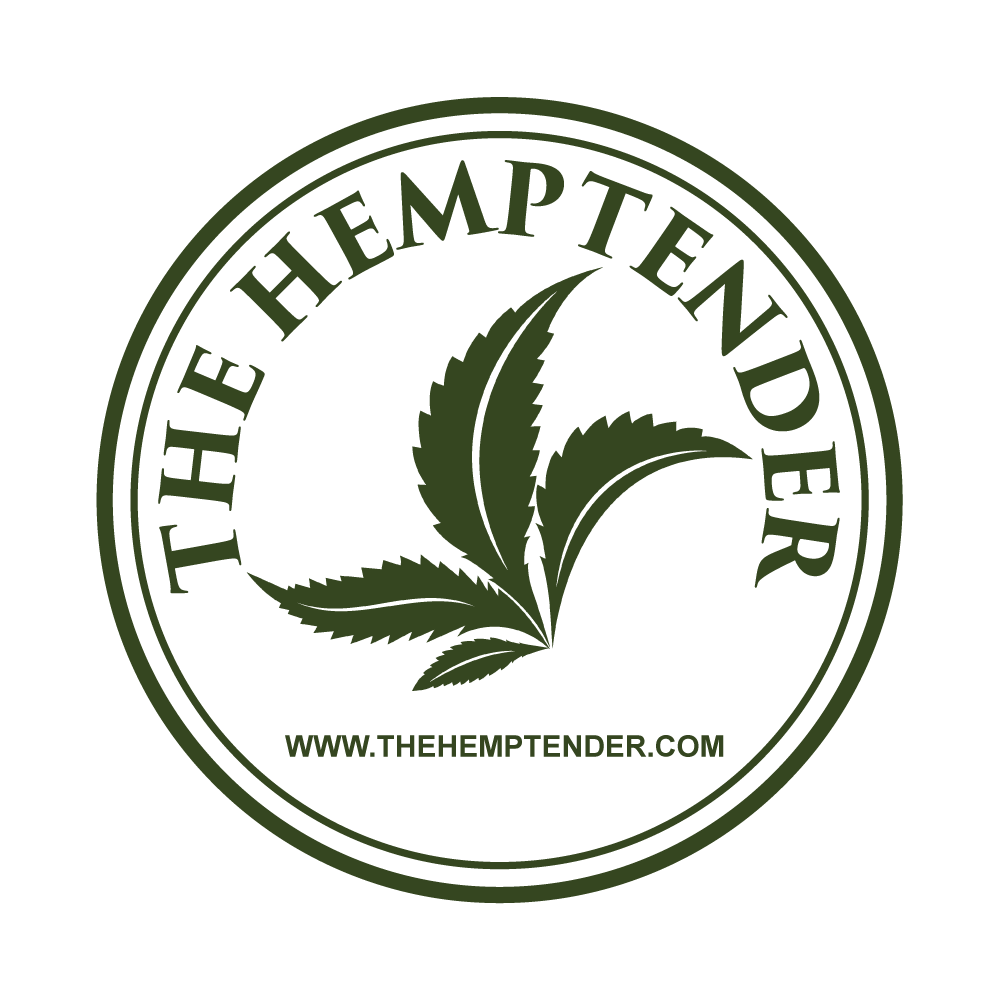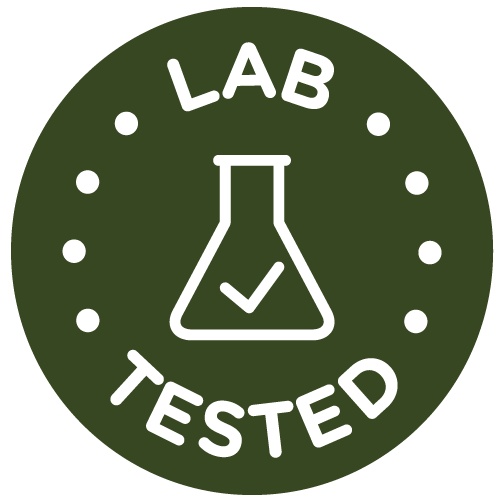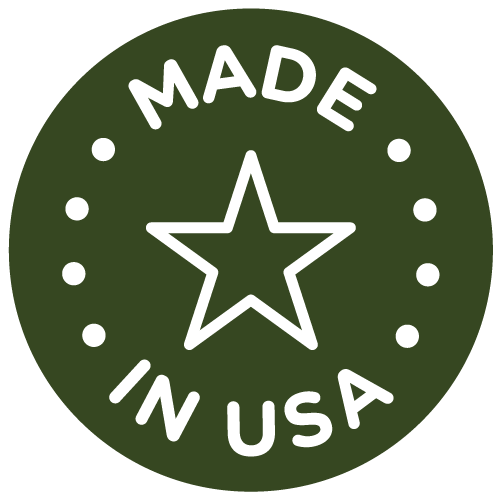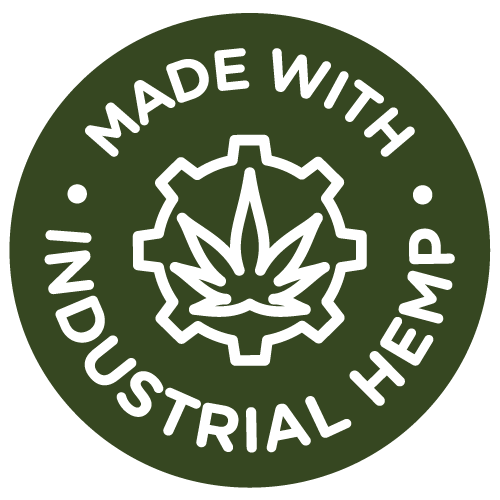 PREMIUM OUTDOOR GROWN HEMP FLOWER
(some seeds)
What's the difference between hemp and marijuana ?
These legal hemp buds are high in CBD, but extremely low in the psychoactive compound THC Delta 9.
Premium Brands for Premium Hemp Flower

Rolled in-house with King Size Raw Cones
1 roll holds a little over 1 gram of flower
1 roll for $6.99
5 for $25.00 (you can mix strains)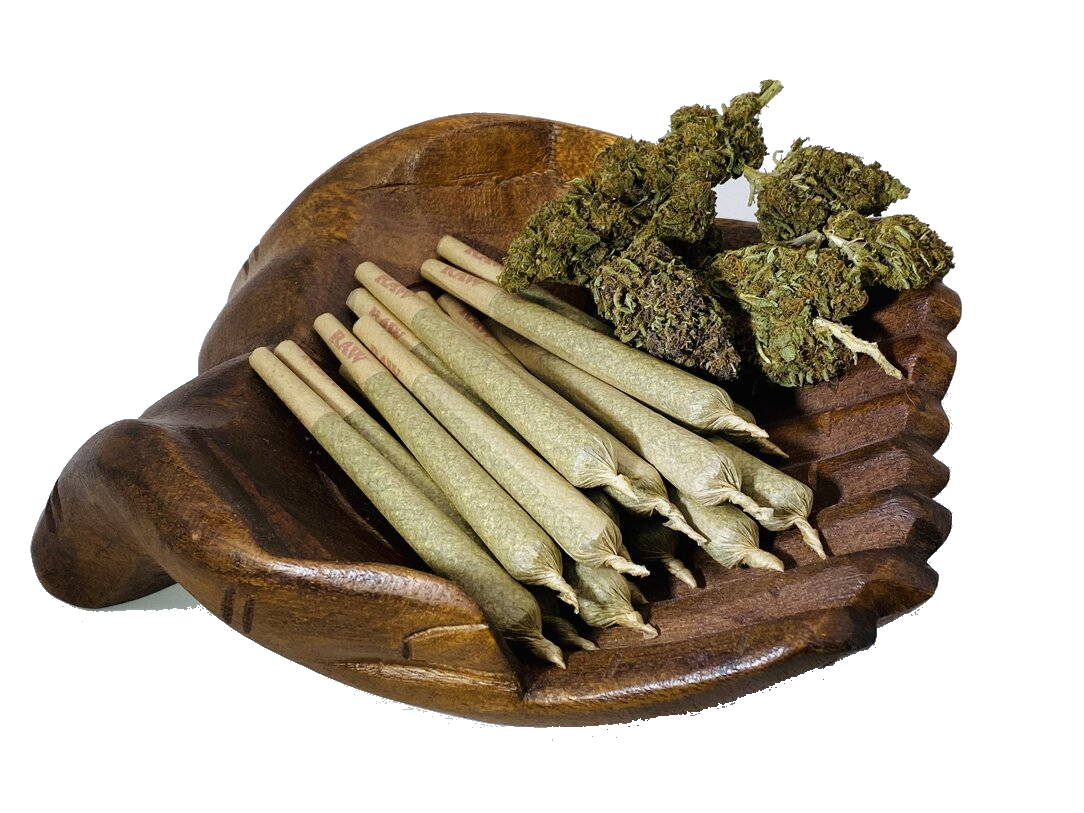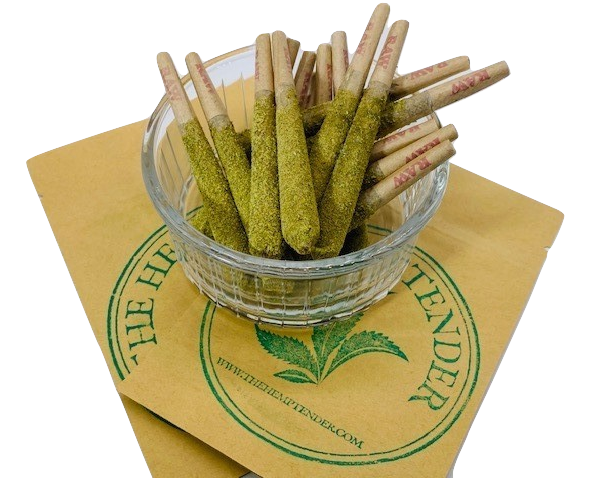 Rolled in-house - 1 gram Premium hemp roll brushed with broad spectrum CBD distillate and covered in kief
Starting at $12.99

Over 10 High CBD Hemp Strains Available.
Sourced from North Carolina, Oregon and California. Compliant and third party tested.
"The organic vegan gummies are great. Took my headache away after just one. I am so glad that they are locally produced, because I think it's important to support local businesses. Service was prompt and their setup online was easy to use.Communication was quick and easy over email. I'm very happy and plan to shop there again soon! I haven't even been to the storefront yet, but I look forward to doing so someday."

"This place is the best in this area. Great selection and great prices. I live in Johnston Co. but after trying several other stores around the Triangle area, I only shop here now. Very knowledgeable and helpful staff."
"It was great purchasing Halcyon Leaf online but to see it in store in such an awesome establishment and atmosphere, priceless. U guys are great!"
"Daniel always provide excellent customer service. I appreciate the quality of the products I've purchased"
"The service was the best. He remembers my name and what I like"
FOLLOW US ON IG FOR NEW PRODUCTS & PROMOTIONS
"The Bull City" - Durham, NC