The Hemptender prides itself on having the best quality smokable hemp as well as third party certified CBD products in the Triangle. With 2 locations in Durham and Cary, we have competitive pricing, weekly specials, and an awesome loyalty program.
Expertly Sourced
Beautifully Served
Over 10 High CBD Hemp Strains Available. Sourced from North Carolina, Oregon and California. Compliant and third party tested.
We get to know our suppliers and their product. It's a relationship that results in quality.
We are committed to offering one of the largest selection of hemp products and selling only the highest quality brands.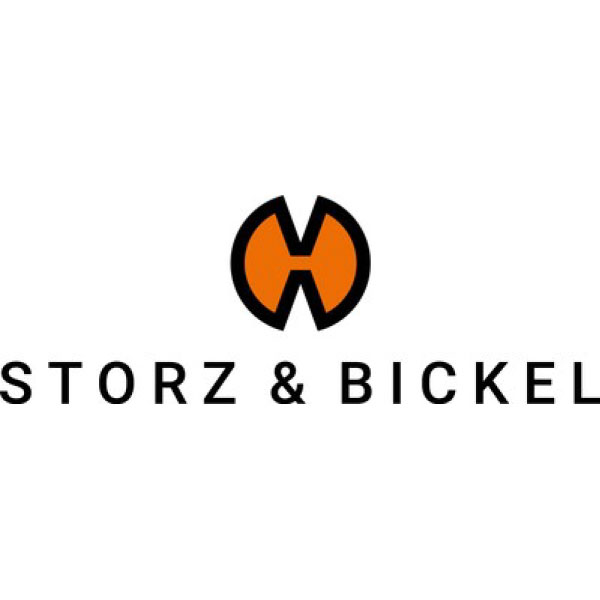 What Our Customers Are Saying
An up-and-coming business that deserves attention. Excellent customer service and comfortable environment. I will return.
Very helpful, lot of great info, friend service. Will definitely be back.
Perfect service and patient.
Delta-8 is the most popular THC alternative available thanks to how close its effects are to traditional delta-9 THC. Like ordinary cannabis-derived THC, delta-8 THC is known for its euphoric and pain-relieving properties. However, it's just a tad less potent. Here's...
Visit Us
Durham Location
1920 NC Highway 54 – Unit 50
Durham, NC 27713
Cary Location
590 E Chatham Street 110
Cary, NC 27511
Our Hours
Durham:
Mon-Fri 10-8
Sat 11-7
Sunday Closed
Cary:
Mon-Fri 11-7
Sat 11-7
Sunday Closed
Call Us
Durham: (984) 888-5188
Cary: (919) 650-2691